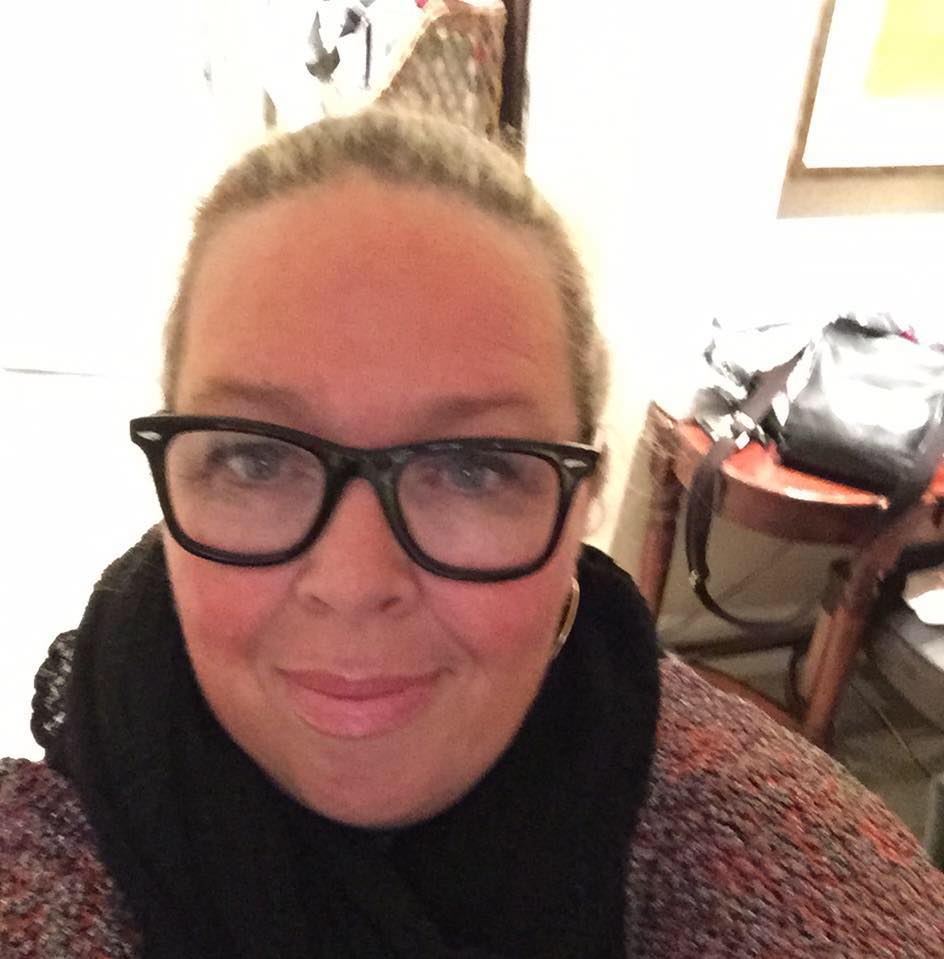 "Would definitely recommend SpainActive. Good communication, quick feedback when we had requests and visible/present 24/7. Well organized and very efficient. Great to meet other nations. "
Tove Vatne Stabu/ deputy chairman and team leader/ former handball player, Langhus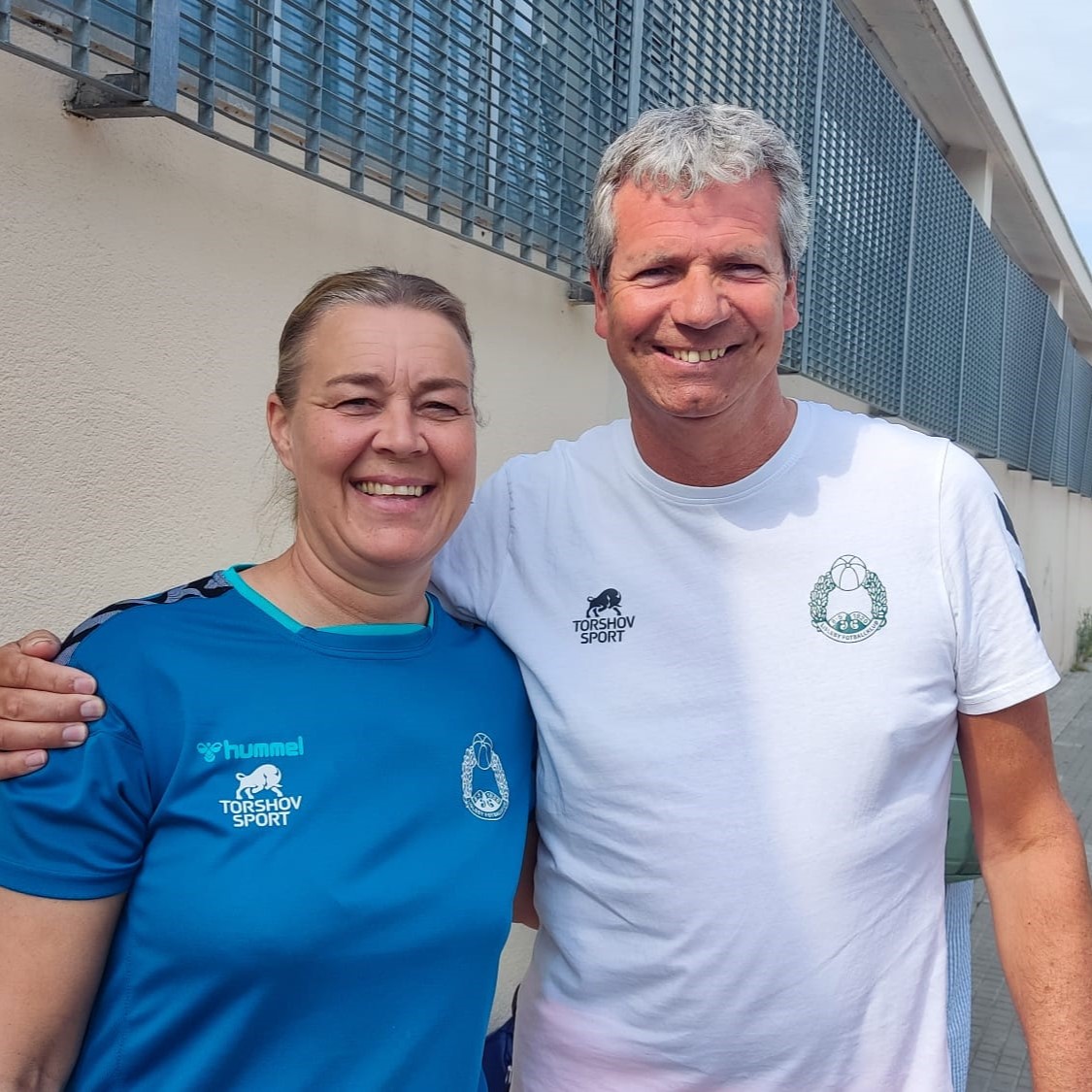 "Made it easy for team management. Everything was arranged in a very good way. Professional from A to Z. The guide was present and easy to get hold of. Good organisation. Google form very usefull :-) "
Rune Høili and Therese Ulfsrød/ player and coach, Lisleby

"Would definitely recommend SpainActive. Very helpful guides, solution oriented, present and well organized.
Very welcoming from SpainActive and nice to play against teams from other countries."
Elin Høiem Ølmheim / assistant coach, Melhus
"We can recommend others to travel with SpainActive. The tours are well organised, with pleasant and helpful guides, good follow-up and quick response to all enquiries. It is also very unifying and nice for the group that parents & siblings can take part in the same scheme. This builds unity and provides a good group of suporters on all games."
Gro Anita Kåsa Poulsen and Endre August Pettersen/deputy chairman Søgne Håndballklubb / coach

"Lovely service from SpainActive, foreign opposition and good weather. Very good dialogue throughout with Alex and Johan. Especially good when we had a player in hospital with a broken wrist. SpainActive showed us quality and seriousness!!! All easy from start to finish. It's nice to plan everything from home and just enjoy when you're on location."
Raymond Lindquist/ Handball player Nit-Hak HK, Vestli IL, Ammerud IF and Staffanstorps HK


"Well organised, helpfull and nothing was too much trouble. Very good value. We will be back!"
Fiona Kennedy, The Brittish National Team

"After 12 years as a manager&coach with teams traveling with SpainActive, it can be safely said that these guys deliver, every time!"
Bjørn Kristensen/ player and coach - Gjerpen J04/05

"I have been managing a group of 63 people with SpainActive behind me. They made sure that our stay became a lifetime memory for both adults and children. I would recommend SpainActive to groups that go for a well-organized plan. These guys are reliable, accessible and flexible. We would be happy to travel again with SpainActive as organiser."
Jannikke Nergård/ spiller og trener, Kattem treningsleir J07

"Good follow up. Great beach. The guide's humor and helpfulness! Yes! We highly recommend SpainActive. Good help during planning and execution of the trip. We did an extended stay with training camp and cup participation. SpainActive hired good Spanish coaches. The price is perceived as great value in relation to the content. Hotels were okay enough."
Thomas Fjeldstad/ player and coach - Flaktveit bergen J06 

"Increadibly positive guides. They fix most things. Great place by the beach. The hotel is safe and nice (with a pool). Team building. Amazing what ONE week has done to the team."
Ståle Birkeland/ player and coach - Nit Hak J06

"100% satisfied. Very present and pleasant guides. Always smiling and positive and with good local knowledge."
Helle Vines Ertsås/ Played handball selo 1 div and elite/ Sandefjord tif J06


"Everything was completely painless"
Hilde Sørø/ handball player - Heimdal

"Super follow-up from booking to the end of the trip. We are going back!!!"
Stian Følstad/ trainer tour guide, handball player, soccer player/ Bravo

"Helpful guides who were very accessible at all times. Good arrangement and friendly representatives from SpainActive."
Martine Dahl Larsgård/ player, referee, referee developer, coach, sports manager/ Oppegard J06


"Good arrangement. Very well organized. Easily accessible staff. Thanks to all in SpainActive. Thanks to Jessica who went to the hospital and supported us throughout the injury visit there."
Hege Kruse / ordering and mother/ Øvrebø J04/05

"SpainActive has been the perfect organiser for us . All the guides has followed us up in a great fashion. Everything has been well planned and thought through. .They obviously know the area very well too. Feedback from the participants is unanimously positive : we are impressed with SpainActive and their set-up. Will recommend this to other groups."
Åse May Vinjevoll, team leader Gulset J02

"The experience with SpainActive was fantastic ! Recommendations. Super info before the trip, quick and detailed answers to questions as well as sympathetic and helpful guides during the trip ! Excellent follow up from SpainActives team. Good quality buses coming on time. No waiting. Good hotel."
Frøydis Skotland, former handball player, team manager for girls 2005 - Hønefoss SC J05

"Very professional all the way through. Amazingly well organised. FULL backup on everything. SpainActive has no competition if we decide to repeat this kind of trip!"
Johan Bytoft, team leader - Västerås-Irsta HF Boys 02

"We will be back. Great set-up. Everything was much easier when SpainActive organized for us."
Bygdøy Monolitten P96, Ken Terje Nordtvedt





"For us, it's obvious to recommend SpainActive. Well done. We all felt we were in the best hands. In addition, we also had time for some vacation."
Åkra IL, Janne Oldeide




"SpainActive is fantastic at organising. Helpful. You offer us a concept that makes the trip an unforgettable experience for players and leaders"
Per Kristian Wister, Marianne Lunde Lærdal Forus og Gausel håndball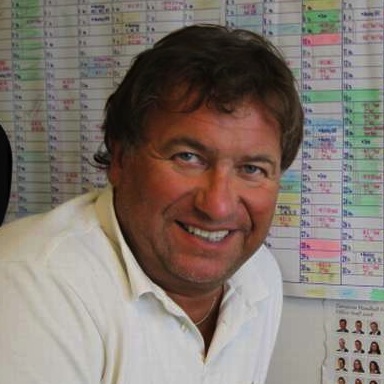 "A very smooth set up. Congratulations. SpainActive made the trip an experience. Thank you!"
Ole & Sissel Jørstad, Nessegutten





"Professional from A to Z.  Great service oriented guides."
Frode Engkro og Rolf Baisgård, BÆKELAGET/BSK girls, handball





"Well organized with professional guides who did everything to make sure we got a great handball experience. Certainly a strong recommendation to others"
Gunn Merethe Møllerplass, Kristin Michele Williams Antonsen, Andreas Skartvedt Fragåt. Gjerpen handball

"This was on track from beginning to end"
Anne Aksnes, Rune Haugseng, Nærbø, previous top level player





"SpainActive was very easy to collaborate with. Flexible and friendly. We have had a great stay here in Lloret de Mar. The boys had a great time"
Marianne Gjestrud - team leader Vestre Bærum




"From when we were picked up at the airport and until we were returned, SpainActive delivered a fantastic service. Their guides were always around us and helped us stay on track. SpainActive was a strong contributor to the fact that players, coaches and parents had a fantastic trip. Can really recommend using SpainActive for all teams going to the Granollers Cup"
Stian Krag, Trener Randaberg, Played and trained handball for about 25 years




"The cup was a great choice for us as coaches. Bonus with buses that drove us from door to door and from game to game. Clear information and superb service from guides who helped us. Location and quality of hotel and food was top. "
Christel Schaug Myhre, NJÅRD handball




"Organisation super good ... Pool and hotel are super good ... The food is super good ..."
Lars Landgren, Håkan Field, Tony Hedin, Håkan Svensson - YSTAD boys handball.. The winners of the tournament!!!





"It has been a VIP service from the first contact. SpainActive has been very helpful. We are particularly grateful and impressed with the follow-up of our player who was sent to hospital. Complete service all the way through."
Roar Tolesör - Coach, player, referee, club leader, Sögne





"We have had an awesome stay with you again. Good hotel with great service and very good food. SpainActive took great care of us during the handball World Cup and training camp with Sandefjord."
Kristine Duvholt Havnås world champion, Roger Kjendalen former national team player, Sandefjord.




"We would definitely recommend other teams to travel with SpainActive. Well organised, helpful and, not least, very nice guides. The hotel was ideal for us. Great pool area, basketball court, soccer field, handball court. Good experience"
Maria Prestmo coach Nordnes



"Very well organized, brilliant management by SpainActive. Good guides. Good hotel and good food"
Trude Martinsen Bruun Snarøya Coach / Coach


"Lommedalen was delighted with the whole arrangement. SpainActive was on top of it. Great staff and awesome trip"
Jon Lillehagen, Lommendalens IL
"Yes, we will of course recommend SpainActive to other teams. The crew is professional and everything is tailor made. Could not have been better. Good communication in advance and during our stay "
Lena S. Haugland - Mom / team leader in Spain - before handball Sauda

"What a performance :-) You deliver in every way. We are very pleased with SpainActive and the way we have been handled. Both before and during the cup. We had a wonderful week in Lloret De Mar, where the feedback from the group has been very positive. The way SpainActive organised everything and the support was excellent. Very nice SpainActive guides who were easy to talk to and friendly. We did not meet any complications
at all and everything was smooth. The cup itself was also impressive.
We will definitely choose SpainActive next time, as it was a very positive experience to travel with you."
Espen Falla, Konnerud



"Thank you very much from Høybråten and Stovner! We had a wonderful week in Lloret de Mar and Granollers. The activities, information and service from SpainActive was amazing! We highly recommend SpainActive as a Tour Operator!"
Wiggo Thorsen, Høybraten and Stovner IL
"We will definitely come back. Due to the organization done by SpainActive, the trip went amazingly well both for the team and for the parents. Guided trip to Barcelona was outstanding. Katrine and Alex, our guides, were exceptional. We were 210 % happy with the trip."
Bygdøy Monolitten P97, Linn-Siri Jensen




"We will definitely come back. Very satisfied with the trip and the way it was organized. The logistical challenge was well handled. The hotel is placed in a quiet part of town next to the best beach."
Øif Arendal, Kurt Eckholdt




"We are very satisfied with what SpainActive did for us. The trip was was a success both socially and sports wise. The guides were great and always available. Vestfossen would like to recommend SpainActive warmly. Total evaluation was a 100 %."
Vestfossen, Kenneth Fossli




"Great suport before and during the trip. Positive and easy available guides solving any issue that might have occurred. Great that SpainActive made their own disco night for the participants. The food and the cleaning of the hotell was great."
SEM, Per Morten Kværne




"Very easy to recommend SpainActive as touroperator. Super nice guides. Solution oriented and available at all times. Could not have been better."
Pors, Bjørn Kristensen



"The guides are helping out with absolutely everything. A fantastic product-set up. Genuinely interested guides supporting you all the way through."
Konnerud, Jonny Vangen




"For the ones going to Spain on a tournament, we will strongly recommend SpainActive. Go for it Johan. Hope SpainActive will organize their own tournament one day."
Viking, Erik Andersen